Bags & Belts
made to order
from my collection - customise from a collection of beautiful leathers.
Leathercare products & repair service
available for footwear, luggage and leathergoods see contact.
Drop Slingbag
NZ$ 320 to order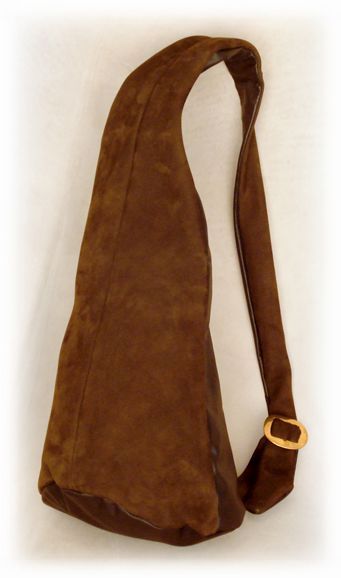 presently in stock in light tan and darl brown suede combo
OR made to order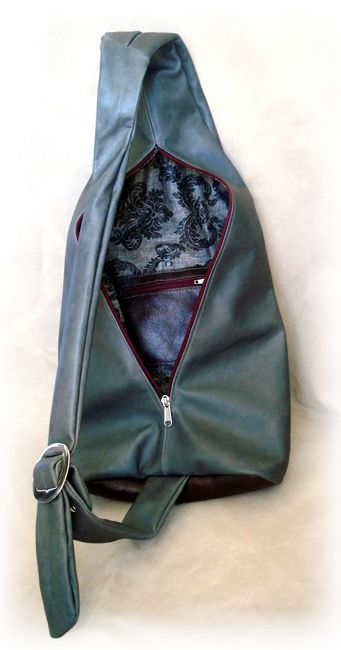 inside zip pocket for your keys and a pouch pocket for phone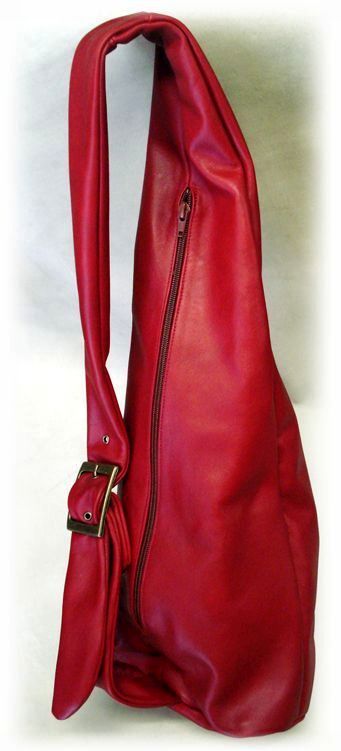 Elipse Tote
NZ$380
FOREST green oily pullup cowhide with pewter leather & linen damask lining.
Presently in dusky red, matt black and black forest patent in stock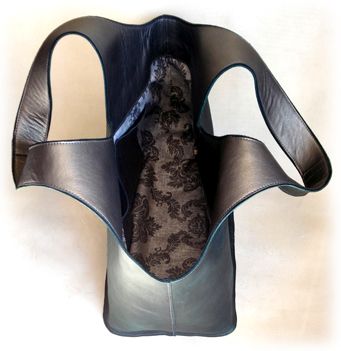 Inside is lined with printed linen or cotton and has 2 pockets - zip for your keys and a pouch to fit your phone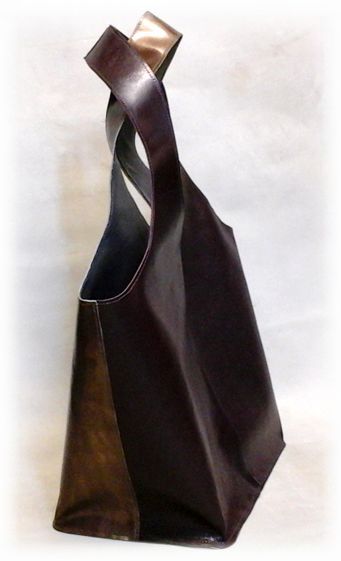 two tone effect in a heavier leather, making for firmer look.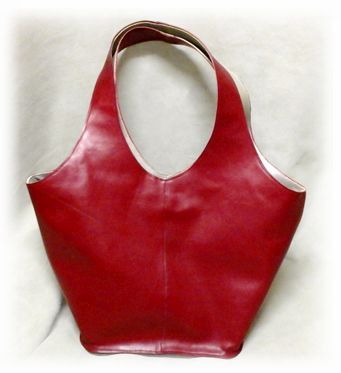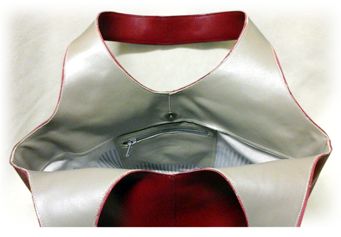 SOFT STITCHED BELTS
with applique detail from NZ$ 175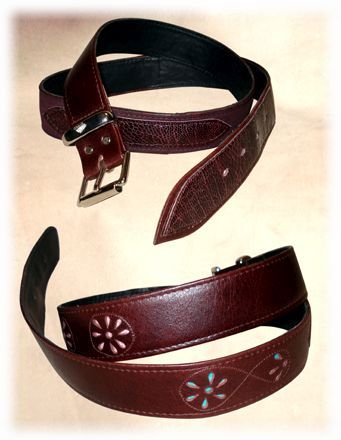 Snakeskin narrow belts from $95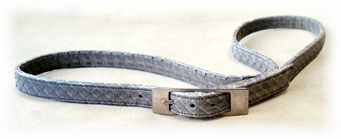 Buttoned Belts with chromed or leather keepers from $95
Leathers are chrome tanned with lining , these are usually stitched.
Superfly
a superwide, double stitched, chrome tanned soft leather from $120
BARK TANNED HAND DYED BELTS
belt width usually 30 to 40mm
from $ 115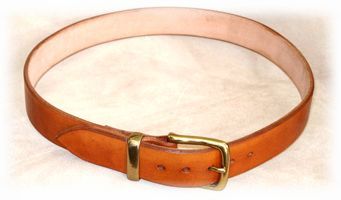 with solid brass or chromed buckles custom made to order to width and length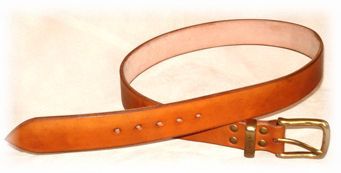 or black with solid brass / chromed buckle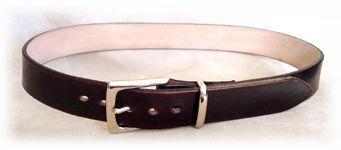 buttoned belts from $95 usually 25mm to 40mm

Diddy Daypack
$ 340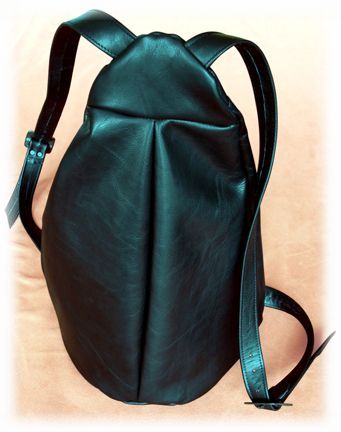 Small leather daypack with inside zip pocket for keys.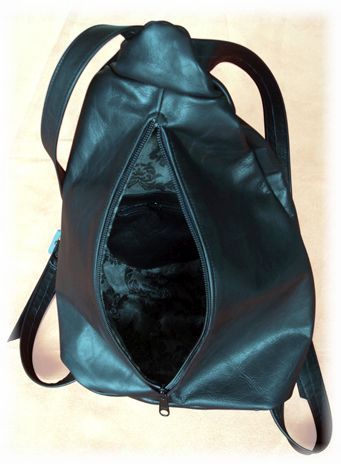 SPATS & GAITERS
turn your shoes into boots in an instant with deco spats or gaiters
priced from $ 145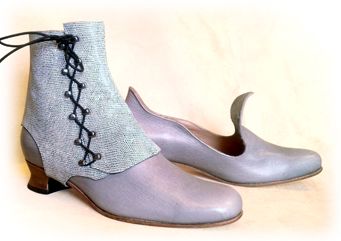 Side laced spats on slip on shoe (Petal)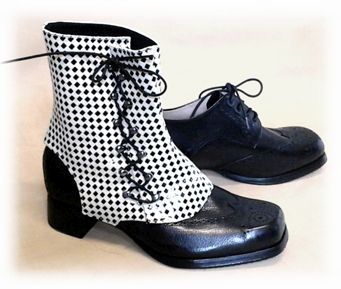 OR jazz up that pair of black office brogues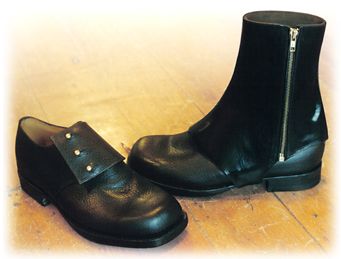 Zipped spats over button shoes, shown here on men' s dress button shoe
Mailing List

To get a newsletter every so often with stuff about workshops and what's going on in my studio, please send your name and email address to: studio@sue-engels.co.nz   and I will add you to my mailing list.