SOFT STITCHED BELTS
with applique detail from NZ$ 175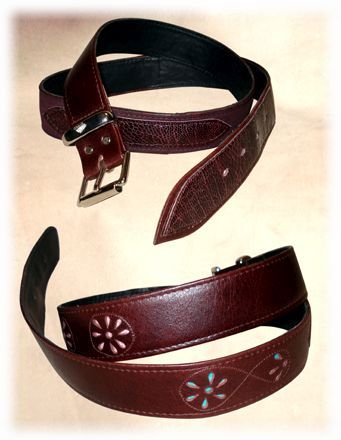 Snakeskin narrow belts from $95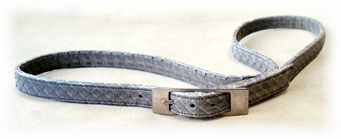 Buttoned Belts with chromed or leather keepers from $95
Leathers are chrome tanned with lining , these are usually stitched.
Superfly
a superwide, double stitched, chrome tanned soft leather from $120
BARK TANNED HAND DYED BELTS
belt width usually 30 to 40mm
from $ 115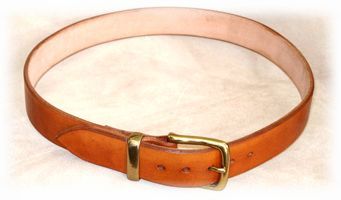 with solid brass or chromed buckles custom made to order to width and length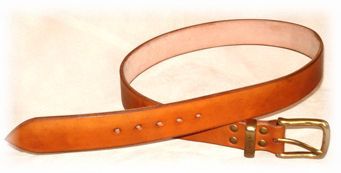 or black with solid brass / chromed buckle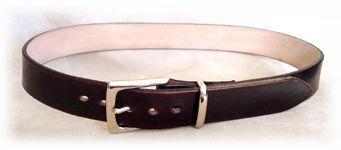 buttoned belts from $95 usually 25mm to 40mm

SHOE CARE & REPAIR SERVICES
The more often you nourish your leather bags and shoes, the finer the leather will become. Beeswax OR lanolin polishes feed the fibres and give the leathers a richer hue.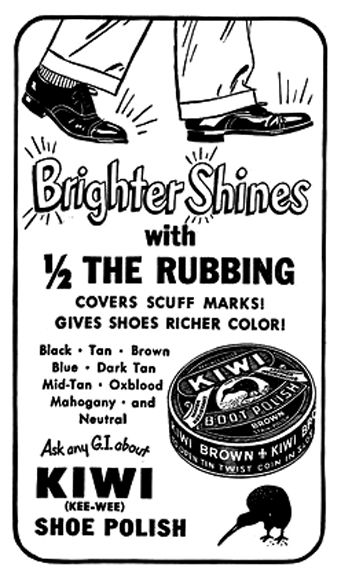 Rubber stick on half soles or heels
$30 a pair or $55 for both
Shoe & bootleg stretching from $15 pair
Rubber vibram sole unit replacements from $70
Rebuilding stacked heels POA
W O F - Have your shoes re-soled & heeled, spritzed and polished from $90
Shoes, Boots or Bags - Clean and polish from $25
Replacing buckles, straps on bags etc from $20
Shoe care kit $65 - in a handy leather case, 2 tins polish, 2 brushes and a buffer.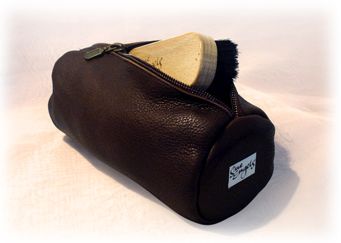 BOOT SHAPERS $25 a pair
SHOE TREES POA
Beeswax leather dressing $10
Renovating shoe polishes $10
I am happy to order in specific colours
of shoe polish or dyes (freight + $10)
Horsehair brushes $10 each or 2 for $15
Non-aerosol spray protection for suedes nubucks and most leathers!
$30 per 100ml or $45 per 200ml
Repair your shoes before your soles and heels are wrecked and keep them out of our precious oceans! Only traditional leather and rubber soles can be repaired here, no PVC. Unsure ? you are most welcome to bring them by for advice.