hand crafted,
one of a kind,
sustainable footwear
the perfect gift . . .
made to fit both your feet and your individuality

shoes made to last
repairable quality cpmponents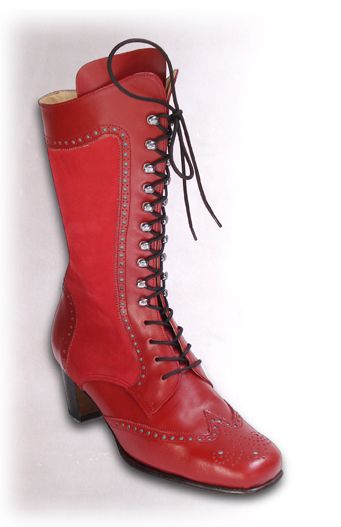 hand crafted leather bags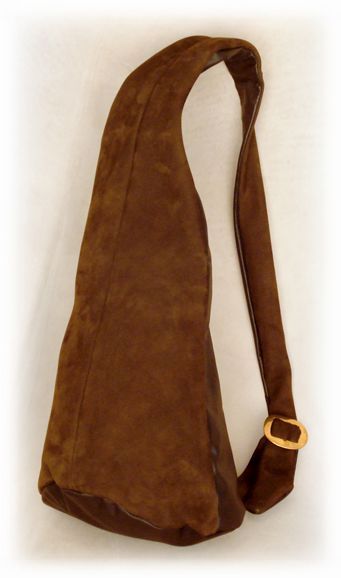 limited edition stocks - one off bags and belts available from the studio or purchase by email - and have it delivered by courier.
shoe making classes
one on one tuition from my tiny garden studio! Visit Waiheke, spend the weekend or longer on this beautiful island, take in the scenery - enjoy some island time while you learn a new craft.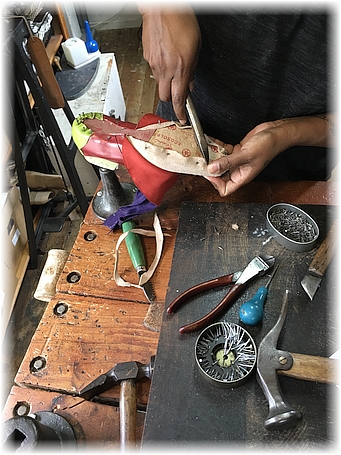 2 day craft to 6 day intensive
shoe design & hand making courses
early bookings essential
gift voucher options available
'bespoke'
in the true sense of the word
enduring style made from hand selected components - intrinsic comfort of natural materials
individuality did you have a dream and that dream was a pair of shoes?
custom fit because feet are all devilishly different in shape and size.
sustainability a product that can be repaired - creating less waste for the planet!
"made on waiheke island"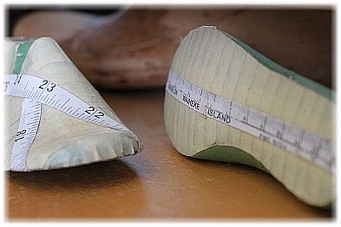 "the last will be first"
a motto learnt from John Lobb Bootmakers, I spent time as an intern in their lastmaking department, whilst studying at Cordwainers College, London 1993.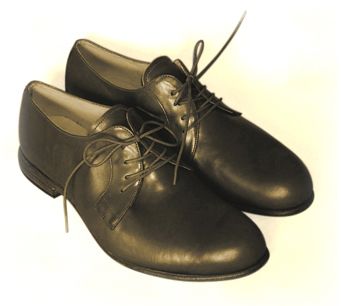 a variety of gift vouchers available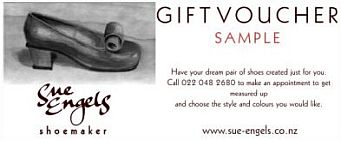 call or email to arrange something that suits
made to measure belts
see CONTACT page for average pricing for various styles and soling options
there are usually a few studio samples of my work for sale - check my FELT page here for details or pop into my studio to have a look

Visa, Mastercard and Paypal options available.
mailing list

To get a newsletter every so often with stuff about workshops and what's going on in my studio, please send your name and email address to: studio@sue-engels.co.nz and I will add you to my mailing list.

facebook page