'bespoke' in the true sense

The last is tailored to suit your foot , the uppers individually cut and styled. Soles and heels sculpted to suit the footbed.
enduring style
made from hand selected components - intrinsic comfort of natural materials
individuality
did you have a dream and that dream was a pair of shoes made just for you?
custom fit
because feet are all devilishly different in shape and size and comfort is a priority
sustainability
a product made from quality natural components, that can be repaired - creating long lasting comfort, in style, with less waste for the planet!
local
is best ... keep down those carbon footprints
"made on waiheke island"

wondering
what it will cost?
ordering from a distance?
measurement information &
how to get in touch

the perfect gift . . . made to fit both your feet and your individuality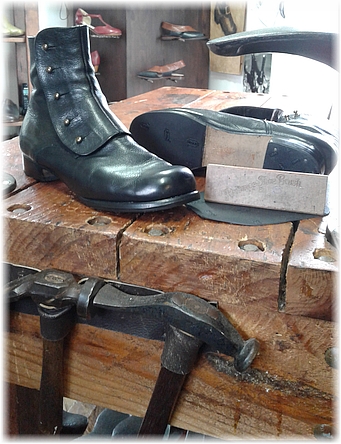 Its far better to repair your shoes or bags than send them to the landfill.

To get a newsletter every so often please send your name and email address to: studio@sue-engels.co.nz and I will add you to my mailing list.
thanks for checking in
MY STUDIO IS OPEN
Mon to Fri usually 9am to 4pm
please call ahead to check availability
Weekend visitors are welcome by appointment
hand crafted,
one of a kind,
sustainable footwear
Influenced by a love of vintage , rich colour, contrasting texture and strong form.
WHY LEATHER?
repairable quality components
SHOES THAT LAST LONGER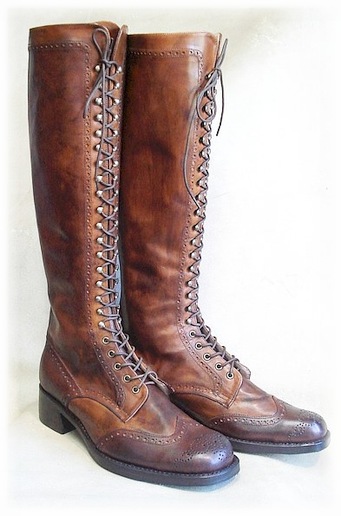 available in studio and also a small range in
THE WAIHEKE ROOM @ UPCYCLE ONEROA

SHOE DESIGN & LEATHERWORK COURSES
tailored to suit your needs!
one on one tuition from an experienced hand in a fully equipped artisan studio


facebook page

instagram